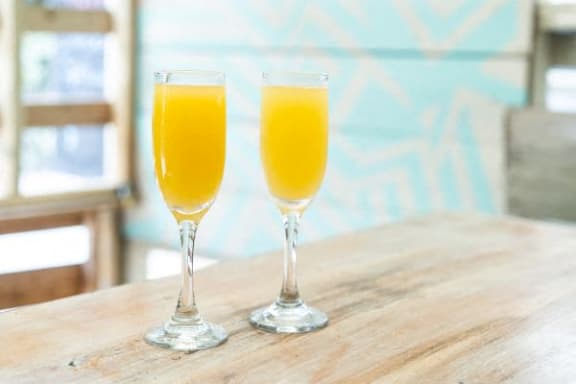 Whether you've been living in Wichita for a while or are moving to Kansas for the first time, you deserve to have a list of high-quality restaurants you can rely on to provide excellent food and a wonderful atmosphere. To get started, check out these fun places to eat in Wichita, KS.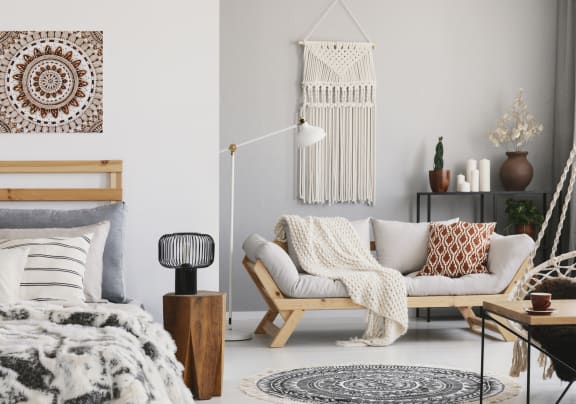 finding the right apartment can be a daunting task. Fortunately, with the rise of remote work and online learning, virtual apartment tours have become more common than ever. While a virtual apartment tour may not be the same as an in-person tour, it can still provide valuable information about the space. Here are some things to look for and ask during a virtual tour. Keep reading to learn more.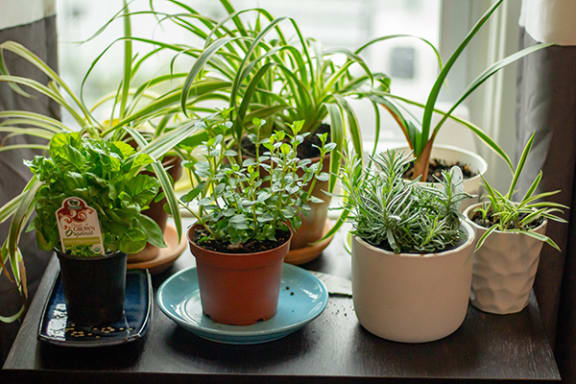 Whether you have a balcony or a patio area, or even if you're renting a home, having an herb garden in your apartment is easier than you might think. Growing fresh herbs in your apartment is not only a great way to have access to new and delicious ingredients, but it also adds a bit of greenery to your space.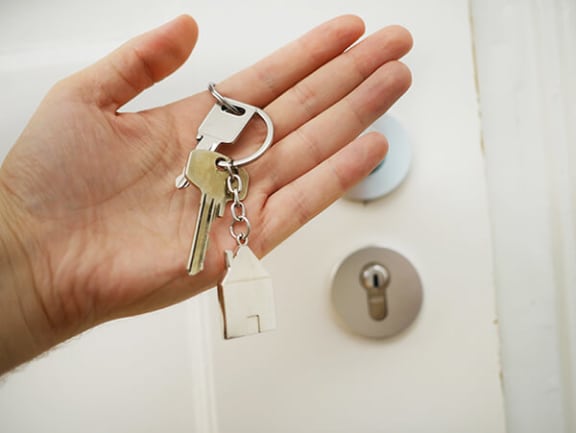 Did you know that every day in the United States, more than 16,000 people find themselves in a bit of a pickle due to home and car lockouts? No matter how careful or organized they might be. We've all been there - that dreaded moment when you realize you've locked yourself out of your apartment. But fear not! In this guide, we'll walk you through what to do if you're locked out of your apartment. From quick solutions to precautionary measures, we've got you covered!