10 Things to Do This Weekend in Wichita
The Club at Cherry Hills is the perfect place to call home. Not only do we have some of the best amenities and floor plan options around, but we're also located near some of the best attractions and restaurants Wichita has to offer. Check out our Top 10 Places to Visit this weekend if you want to discover some new local favorites!
TOP 5 PLACES TO GO IN WICHITA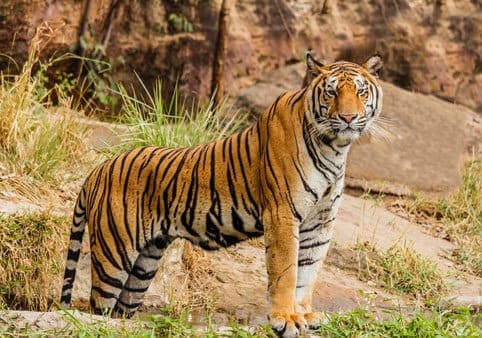 Sedgwick County Zoo is a great place to visit in Wichita. View several unique habitats and animals while you are here. Some of the exhibits include Australia, Asia, The Tropics and South America. Within these different exhibits, you'll find amphibians, mammals, reptiles, birds and more!
There are also several different attractions to explore while you are here. These attractions include a boat tour, tram tour, and giraffe feeding. There are also events that the zoo hosts throughout the year that you can find on the calendar on their website. Some of these are Boo at the Zoo, Winter Wednesday, Twilight Tuesday, and much more. Visit the Sedgwick County Zoo today.
5555 W Zoo Blvd Wichita, KS 67212
Visit their website for more information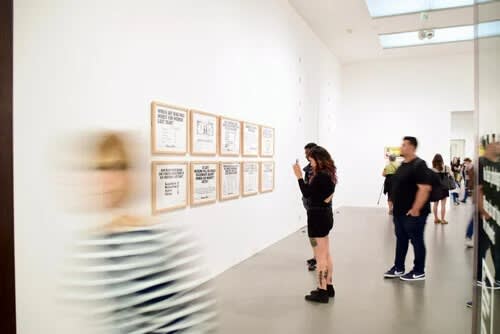 The Wichita Art Museum is a must-see attraction while you are living at The Club at Cherry Hills. The collection is made of around 10,000 pieces, with a majority being from American artists. The museum also has rotating exhibits, make sure to visit their website to see what is currently on display. There are also several educational opportunities including adult, kid and teaching programs. Visit their website for more information on what the events are and when they will be held.
1400 Museum Blvd Wichita, KS 67203
Visit their website for more information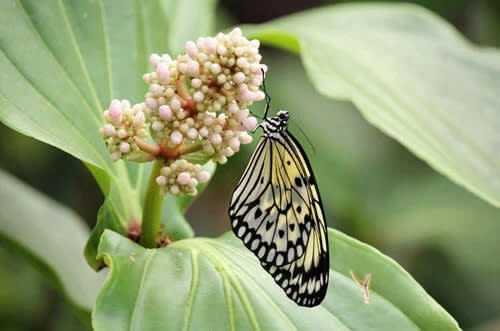 Botanica, The Wichita Gardens is a beautiful spot that you will want to visit again and again. Some of the many different gardens that make up The Wichita Gardens are the Chinese Garden of Friendship, the Beverly Blue Gardens, the Murdock Street Entrance Garden, the Garden on the Rocks, and more. Explore all that the garden has to offer by going on one of the tours that they offer as well as doing a tea tasting or a honey tasting experience.
There are many different educational opportunities you can explore like field trips and lunchtime lectures. Other events that are hosted by the museum throughout the year are Tai Chi in the Gardens, Seasonal Transition Yoga, and Nature Journaling. Visit their website to learn more.
701 Amidon St Wichita, KS 67203
Visit their website for more information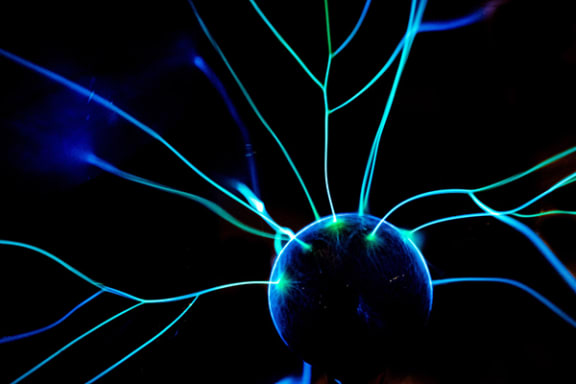 Exploration Place is a fun science museum for children and adults. It encompasses permanent and rotating exhibits, theaters, special events and other programs. Some of the permanent exhibits are Bridging Art and Science, Design Build Fly, Kansas in Miniature and Making a Landmark. There is also a Digital Dome Theater that plays different shows and a Live Science Show. A few of the special events that occur throughout the year are EP21, Death by Chocolate and Member's Night. Visit their website today to check their calendar of events! Visit Exploration Place today.
300 N McLean Blvd Wichita, KS 67203
Visit their website for more information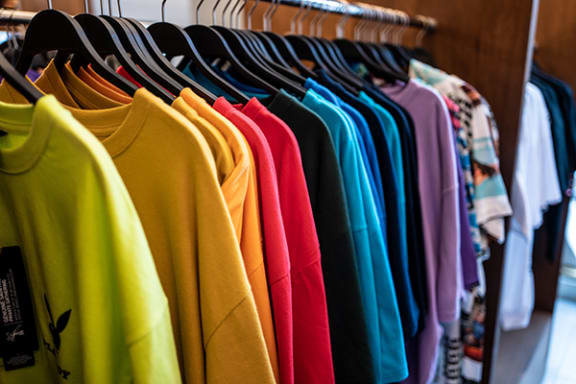 Town East Square is a shopping mall you'll be sure to visit while residing at The Club at Cherry Hills. They have a variety of shops to visit that include American Eagle, Coach, Dillard's, Express, Sunglass Hut, and many more. If you get hungry while shopping, you can grab a bite to eat at one of their restaurants like BJ's Restaurant and Brewhouse, Noodles and Company, Starbucks, DQ and Orange Julius. Visit Town East Square today!
7700 E Kellogg Dr Wichita, KS 67207
Visit their website for more information
TOP 5 AMAZING PLACES TO EAT IN WICHITA
There are many different great eateries that are located in Wichita, KS. Try all of these great ones out and more today.
The Wine Dive is a great place to eat some delicious food. They offer brunch, lunch, and dinner. On the brunch menu, we recommend the American breakfast, blueberry French toast, or the biscuits and gravy platter. For lunch, we recommend trying the apple harvest salad, the turkey bacon swiss sandwich, or the dive burger. On the dinner menu for a starter, try the coconut shrimp, grilled avocado, or the cheese and fruit platter. For a main, try a salad, entrée, sandwich, or risotto. We recommend trying out the island chipotle chicken, fajita bowl, steak sandwich, or shrimp risotto. Don't forget to try the chocolate torte for dessert.
4714 E Douglas Ave Wichita, KS 67208

Ziggy's Pizza East is a great spot to grab some pizza. For a starter, try the Ziggy bites, cheesy garlic bread, or baked pretzel sticks. For a salad, try the Italian tossed salad. Then for mains, try a sandwich or a pizza. We recommend trying the Italian toasty sandwich or the classic Ziggy pizza. For dessert, try the Cinna-bites. Whatever you try there will be delicious.
3700 E Douglas Ave STE 100 Wichita, KS 67208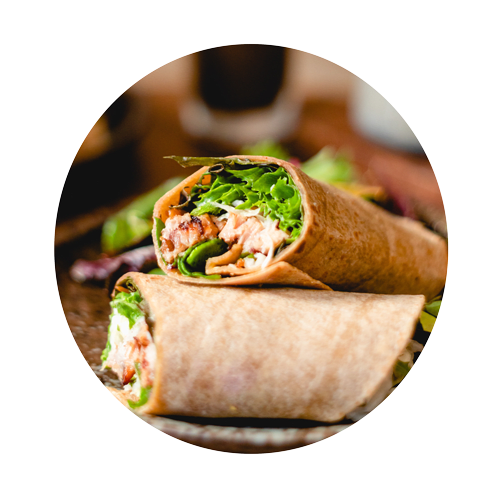 If you are looking for great Mexican food, try El Mexico Café. Start off with the guacamole or the queso. Then for mains, they have salads, tacos, tostadas, enchiladas, burritos, fajitas, and specials. We recommend trying the chicken taco salad, el Mexico classic tostada, combo fajitas, or the chile rellenos. Come back again and again and try out many different choices on their menu.
2544 S Seneca St Wichita, KS 67217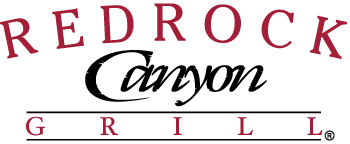 Redrock Canyon Grill is a great place to grab some American cuisine. As a starter, try the stuffed poblano or the fire-roasted queso. Then for a main, they have salads, sandwiches, or house specialties to choose from. We recommend trying the Redrock Salad, crispy chicken & avocado ciabatta, wood-fired rotisserie chicken, or the chicken enchilada platter. Whatever you choose to order you are going to enjoy it.
1844 N Rock Rd Wichita, KS 67206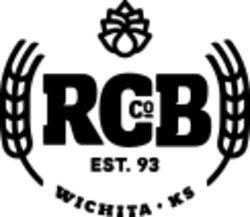 You will want to visit the River City Brewing Company while you are living in Wichita. For an appetizer, we recommend trying the mac attack or the Brewers board. For mains, they offer salads, mac n cheese, an entrée dish, sandwiches, burgers, and pizzas. We recommend trying any of the mac n cheese options, the spicy shrimp tacos, the Kansan pizza, or the buffalo chicken wrap. For dessert, try cheesecake.
150 N Mosley St Wichita, KS 67202